Video advertising used to be mass media. You made a commercial and put it on a TV station for everyone to see. Most of the people you paid for to see that video had no interest in what you were selling at that time, so they ignored it. The ones who needed what you were selling paid attention. The more people that saw your commercial, the more likely it was that you would sell something. It's why Super Bowl® commercials are so expensive.  It's also why TV is called BROADcasting.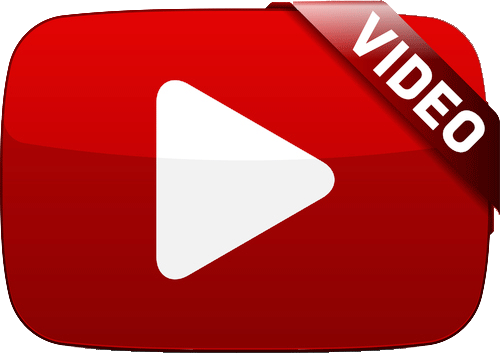 Now we have the luxury of inexpensively hammering that message nail home online to a specific group of people though targeting your prime potential clients with paid views in social media. Even better, you will also be reaching your own pre-qualified group of social media friends and followers, as well as website visitors for free.
Here are a couple of important points to consider:
Website landing pages with video have 64 – 300% more sales.
Videos used in email marketing increase your click-through rates by 96%  so include a link to your videos in the signature of every email you send or use it as a response to questions.
The thing to remember is to start by targeting the correct message to the specific audience you want to reach online. Generate income that way and then when your budget can stand it also include that broadcast market. That also can be targeted by selecting cable channels or TV shows that your audience is likely to watch. The TV salesperson or media buying agency can help you with that. When your targeted audience also sees the spots there, it will build your brand significantly while also reaching the people who are not connected with your online channels.
Determine this target audience right from the start of your planning. The script should be written with them in mind.